Bibby Pacifiers & Teethers
Teal Meal Bibby Pacifiers & Teethers are the perfect accessory for your baby. Made with soft, silicone material, our pacifiers and teethers provide comfort and relief for your little one. Our pacifiers and teethers are easy to clean and dishwasher safe. Give your baby the best with Bibby Pacifiers & Teethers.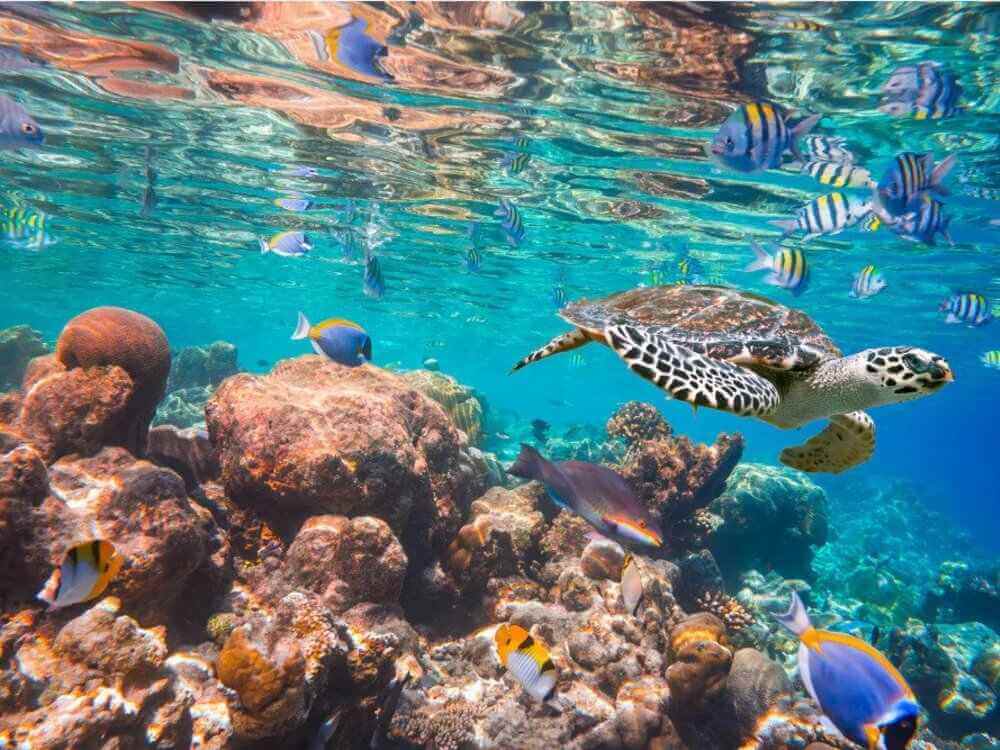 Close the loop: Recycle
We are passionate about our environment and our global community for that reason we are choosing to do more. 
When you no longer have a need for your Teal Meal silicone products, simply send the products back to us and we will make sure they are recycled.