Silicone Plates
Ditch the plastic and upgrade to our eco-friendly silicone plates for toddlers. Made with 100% food-grade silicone, these plates are flexible, durable, and easy to clean. Perfect for at home or on the go, our colorful plates are designed to withstand spills and drops. Plus, they're BPA-free and dishwasher-safe.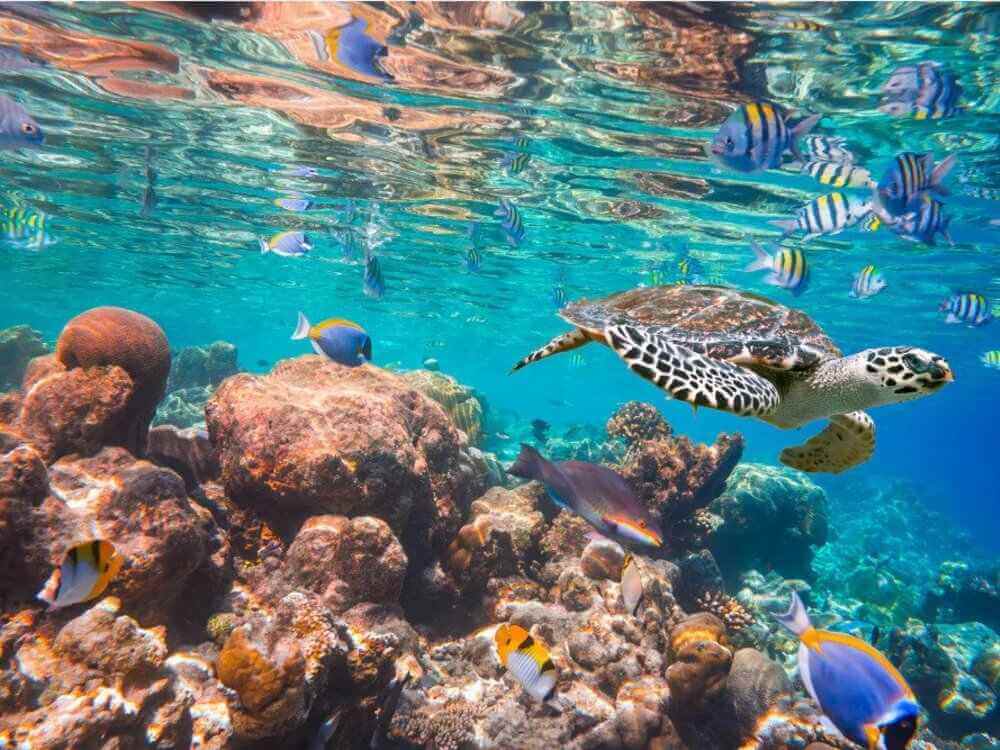 Close the loop: Recycle
We are passionate about our environment and our global community for that reason we are choosing to do more. 
When you no longer have a need for your Teal Meal silicone products, simply send the products back to us and we will make sure they are recycled.