Best Essentials for Makers - ages 24 to 48 months
Makers, between the ages of 24 to 48 months, are learning how to be independent eaters.
At this stage, makers may be mostly independent during mealtime. Essentials for this stage are designed to promote independence and support self-feeding. This includes plates with or without a suction bottom, and open-top kid cups for independent drinking, and toys that promote problem-solving and discovery.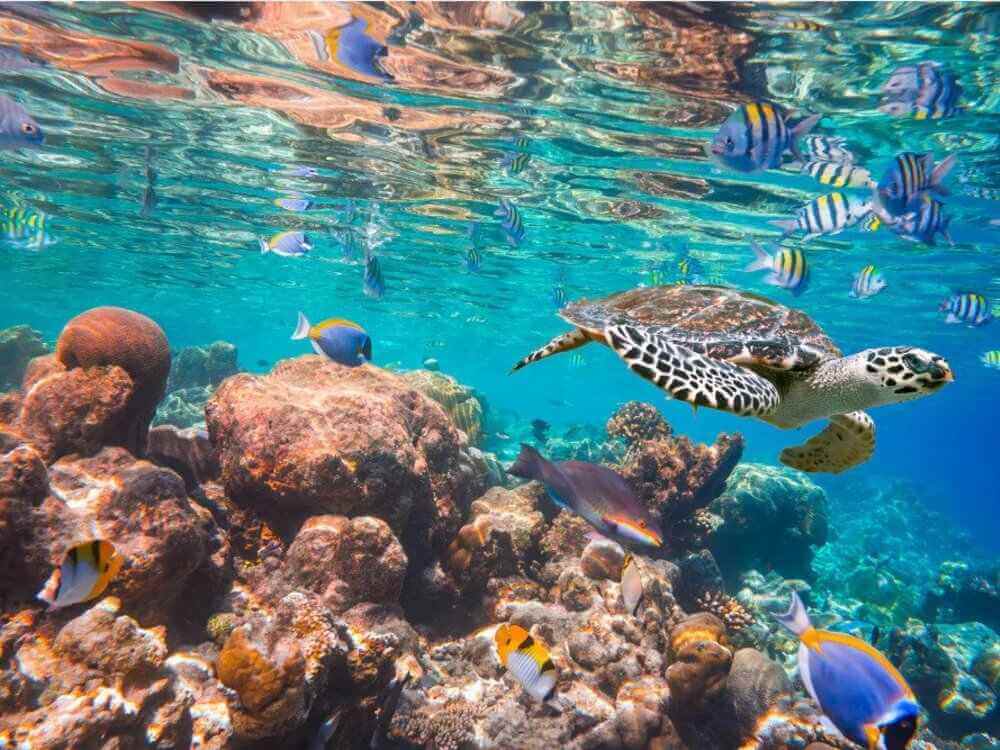 Close the loop: Recycle
We are passionate about our environment and our global community for that reason we are choosing to do more. 
When you no longer have a need for your Teal Meal silicone products, simply send the products back to us and we will make sure they are recycled.