Why Teal Meal?
Teal Meal was founded out of the desire to provide well-designed baby and toddler feeding essentials that are simply designed, high-quality, eco-friendly products and fueled by a mission.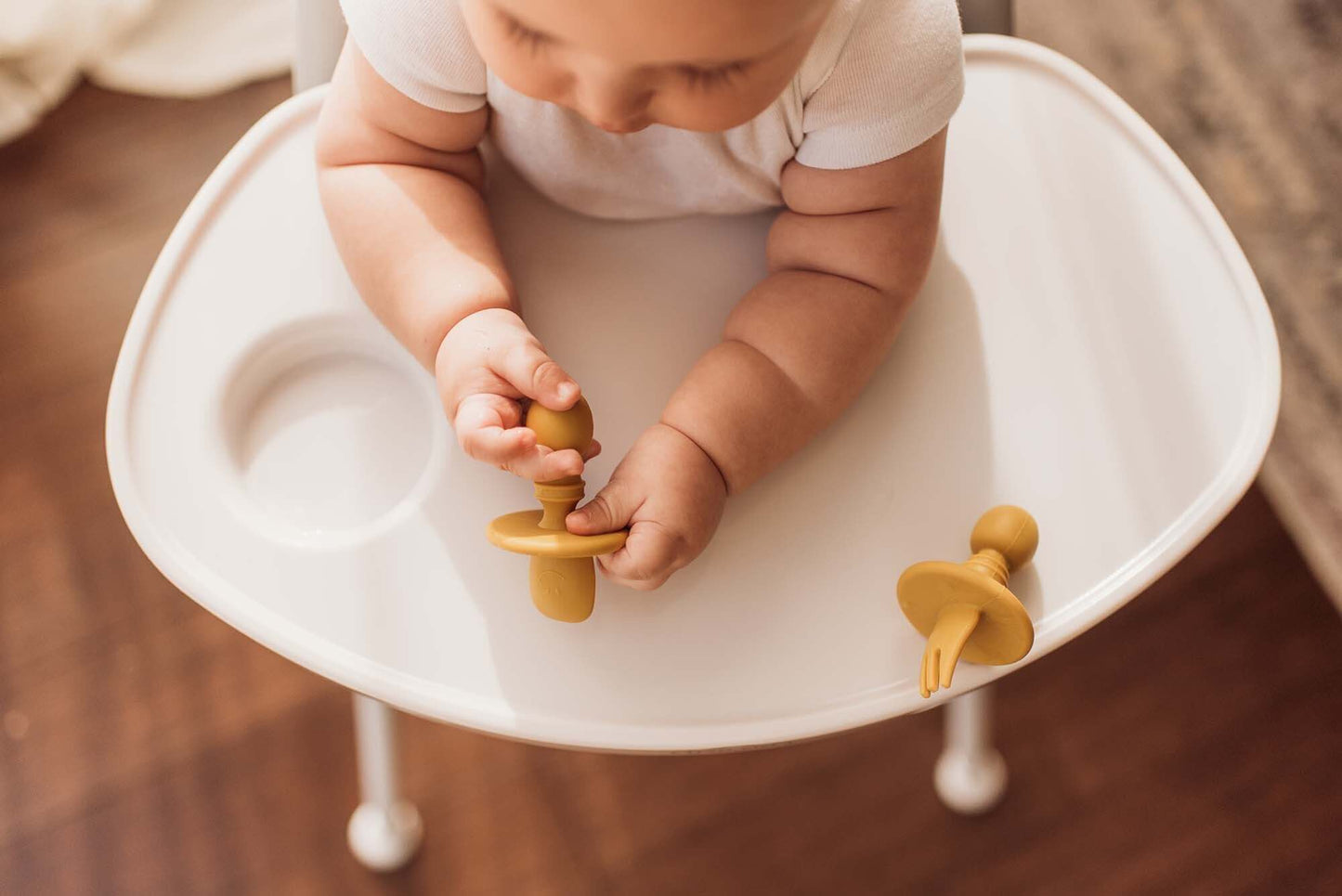 Thoughtful products for all parents.
We believe that you should not have to compromise when it comes to choosing the products you use with your little ones, so ours were designed to be made of eco-friendly materials free of any chemicals - with our planet and your mess free meals in mind.

Our products are made from 100% food-grade silicone and are BPA ,Latex, Lead, Phthalates, and PVC Free.
Our Mission
We are passionate about our environment and our global community for that reason we are choosing to do more.
We are great believers that by always educating, contributing and giving back, we become a part of the movement to protect our oceans in order to protect our future and that of our children.
Supporting Clean Ocean Organizations
Supporting Clean Ocean Organizations
At Teal Meal, we believe in working towards a world free of plastic. That's why we donate a portion of our sales to nonprofits helping get rid of plastic pollution which has a toxic impact on humans, animals, waterways, the ocean, and our environment.
Teal Meal Give Back Program
Teal Meal Give Back Program
We love our products and we know you love them too. That said, all good things come to an end. When you are ready to let go of your team meal products We will take them back through our recycle program. To send for recycling, contact us here, let us know the products your little one has out grown, and we will send you a return label.
Project:Full Plate
Project:Full Plate
Our mission is to eliminate food insecurity in our youth. With the Project:Full Plate program we donate a portion of our sales to organizations such as Feed the Children and Rice Bowls.