Track your order
We know you are super excited to receive your order from us! We are excited for your little one to enjoy their very own teal meal essentials!
Type or paste your tracking number from the shipping confirmation we sent you in the box below and see how soon your package will arrive.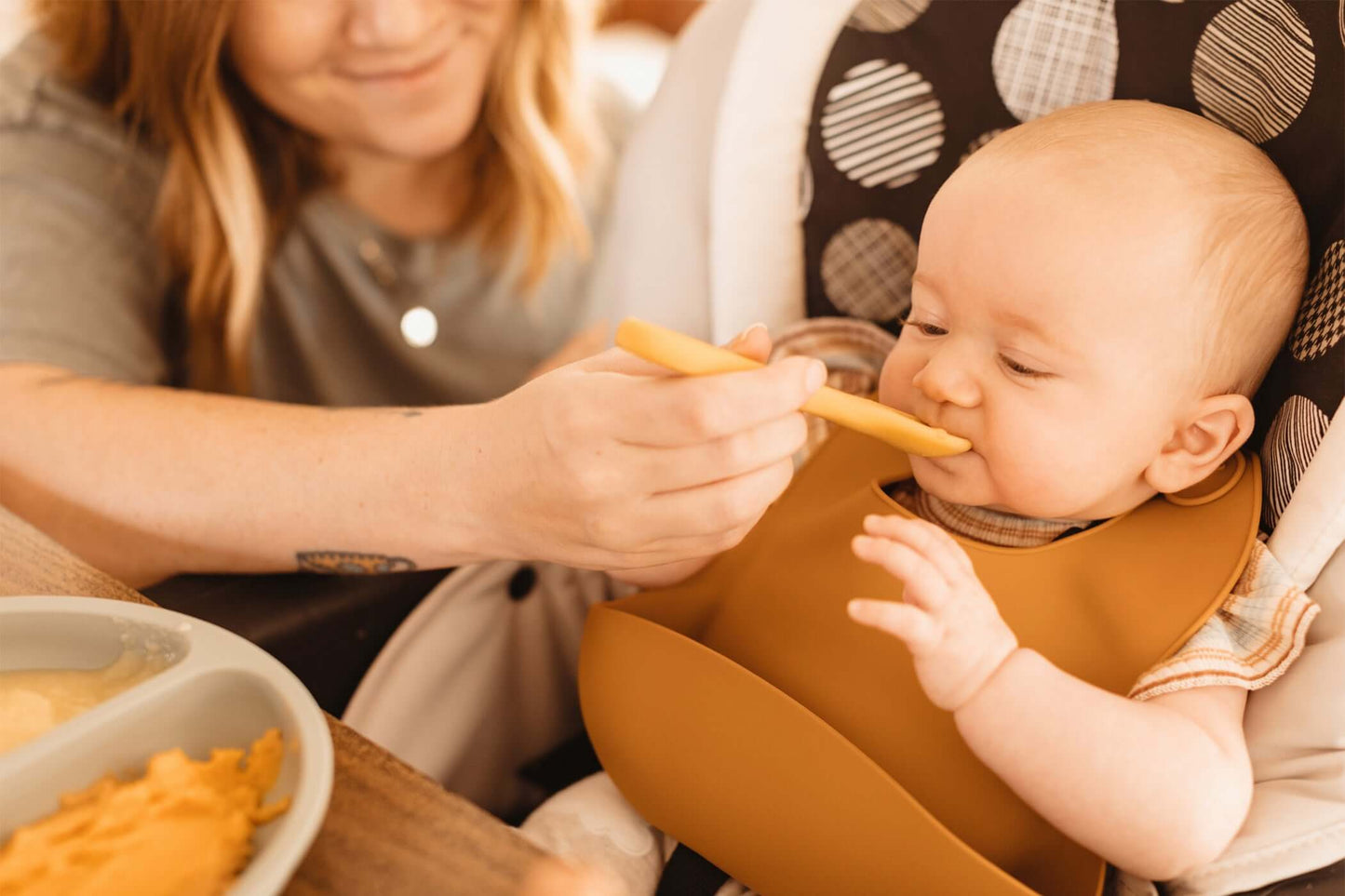 Got Questions?
We are always happy to answer any questions you may have regarding your order or our products.