Shop the Collection
Natural, modern, and minimalist style soothing and teething essentials for little ones.
Modern Pacifier
Modern Pacifier
Made to soothe and comfort your little ones, while keeping a natural, modern and minimalist style.
Organic Lovey
Organic Lovey
The modern + natural muslin gauze lovey makes for the perfect cozy snuggle buddy for your little one.
Mod FeederTM
Mod FeederTM
A versatile and eco-friendly feeder that can be used to safely introduce solid food to your little one, or to soothe teething pains.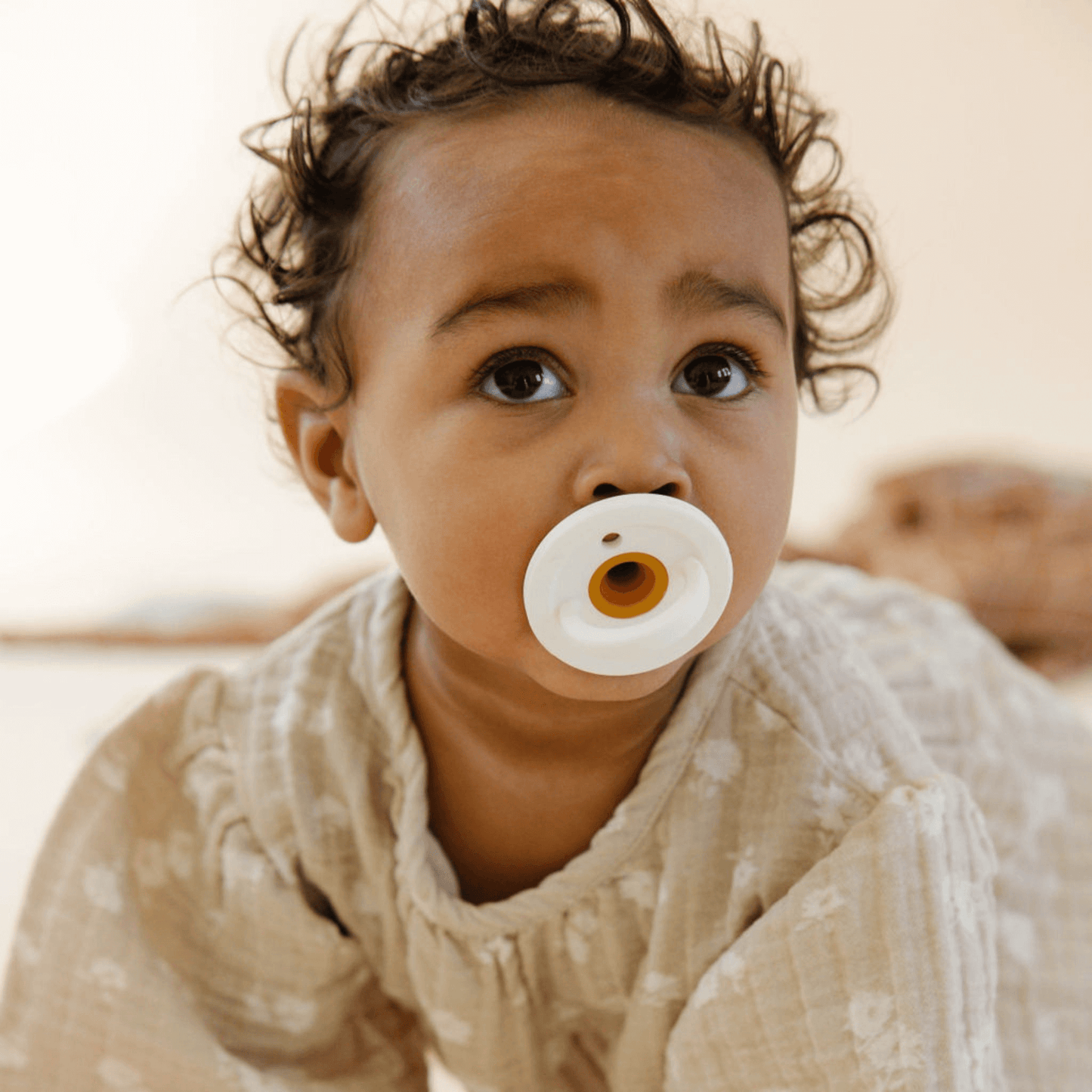 About the Collaboration
Pretty Please Teethers created irresistible products for the modern family. Designed to help your little ones develop coordination and fine motor skills, without sacrificing style or functionality.
We are proud to give the brand a new home at Teal meal to continue to support an eco-conscious living: A way of life that chooses silicone as the natural alternative to plastics. We made a conscious choice to make products using an eco-friendly silicone material is free of BPA, PVC, Latex, Phthalate, and Lead, and is also 100% US FDA and CPSC compliant.  
Your babies deserve the best, from eco-friendly silicone teethers to our organic teething loveys, we go above and beyond to select high-quality, non-toxic, and eco-conscious materials that are not only safe for your little ones' but also safe for the environment.